Game Developer
Founder
Software Engineer
Hey, I'm

sam :)

Half YouTuber, half wizard, full nerd.
Previously @ Google, BlackRock, & Intel.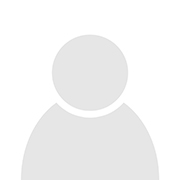 Sam moved fast, learned fast, got things done, and significantly advanced our research project in neural rendering.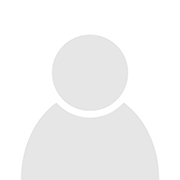 It was great to work with Sam, a very skilled developer that greatly contributed to our project and team.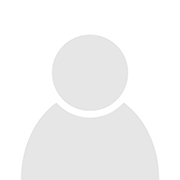 Sam is a well-rounded engineer who successfully delivered quality code in a timely manner, participated in design discussions, and authored documentation during her time with our team. What truly sets her apart is her clear communication and exemplary self-leadership.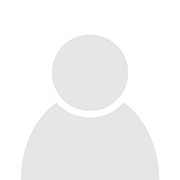 Sam has a strong commitment to quality and the ability to learn new tasks quickly and share that knowledge with others. When given a particularly difficult software development task, she was able to make a lot of progress on it in a short amount of time, despite having little familiarity with the domain initially. By the end of our time working together, Sam was well versed in the topic, and was able to make meaningful contributions to our team that have accelerated our development speed.